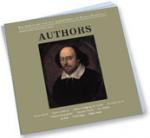 DAA101 Authors Picture Set (10)
$24.50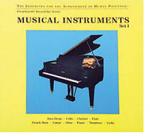 DL350 Musical Instrument Pictures Set (10)
$24.50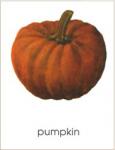 DL055 Vegetable Cards, set/24
$10.00
Important language for the home and classroom. Order 2 sets ($12) for matching cards or reading cards. Found in Montessori classes around the world.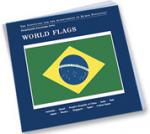 DAA105 Flags Picture Set (10)
$24.50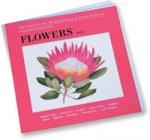 DL150 Large Flower Pictures Set (10)
$24.50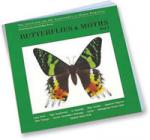 DL354 Large Butterfly/Moth Pictures Set/ 10
$24.50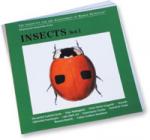 DL355 Large Insects Pictures Set (10)
$24.50


DE020 Sand or Water Table, large
$410.00


DE015 Sand or Water Table, small - NOT AVAILABLE
$0.00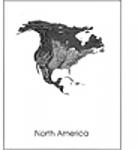 DE636 Michael Olaf black & white land/water form/continent cards, 3 Sets in One
$6.00
7 labeled continent cards, 8 labeled land and water cards, 8 land and water definition cards, extra labels. Directions, black and white.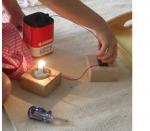 DE606 Electric Circuit Set, including directions for use
$45.00
One of the most important physics experiments for ages 3-6. Only available through the Michael Olaf company.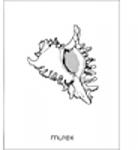 DP34 Shell Cards, Set/22
$6.00
Black and white shell drawings are important because they lead the child to study the shell rather than just matching the color.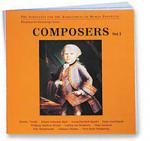 DM100 Composers Pictures Set (10)
$24.50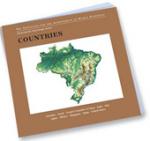 DAA104 Countries Picture Set (10)
$24.50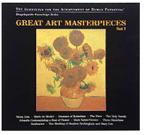 DA280 Great Art Picture Set (10)
$24.50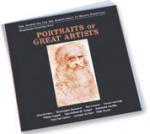 DAA103 Great Artists Picture Set (10)
$24.50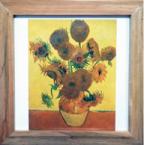 PE300J Joyful Child Frame
$38.00
A beautiful wood frame made locally to hold our large, 10-piece, picture sets. Search "large pictures" below to see more than 15 picture sets.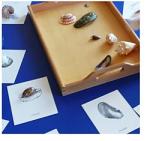 DP33J Shells and Cards
$36.00
Black and white pictures are essential so that the child looks carefully at the feature of each shell, not just the color. 24 beautiful shells with matching pictures.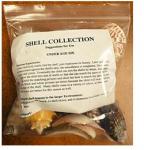 DP325J Shell Collection
$31.00
The 22 shells in this collection, some common and some rare, were selected to be used in later animal classification. They come from all over the world in an amazing variety of shapes and textures.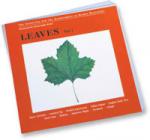 DL353 Large Leaf Picture Set (10)
$24.50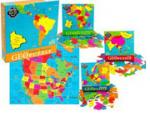 DE520 Geography Puzzles, Set/5
$80.00
Asia, Africa, Europe, Latin America, US and Canada - excellent quality and important for the home for children and adults.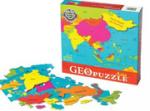 DE512 Asia Geography Puzzle
$17.00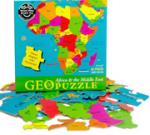 DE514 Africa/Middle East Geography Puzzle
$17.00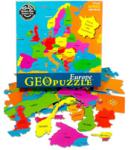 DE510 Europe Geography Puzzle
$17.00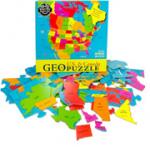 DE516 North America Geography Puzzle
$17.00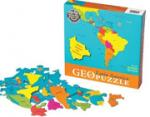 DE518 Latin America Geography Puzzle
$17.00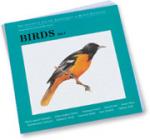 DL906 Large Birds Pictures Set (10)
$24.50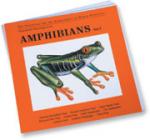 DL904 Large Amphibian Pictures, set/10
$24.50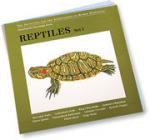 DL902 Large Reptile Pictures (set 10)
$24.50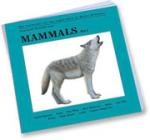 DL900 Large Mammal Pictures Set (10)
$24.50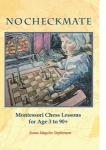 GB450 NO CHECKMATE Montessori Chess Lessons for Age 3 to 90+
$14.95
This book is about more than chess, but how to analyze activities, give lessons, and share our lives with children in the Montessori way.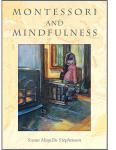 GB600 Montessori and Mindfulness
$16.95
A very helpful book in the present virus situation! Because of the book club (see Facebook page "Montessori and Mindfulness") we are having trouble keeping this book in stock. It is available as an e-book on Amazon for now. This book is from the presentation at the International Montessori Congress in Prague, Czech Republic in 2017. It is valuable for parents of a newborn, and teachers of children from preschool through high school.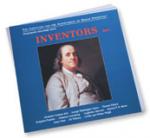 DAA100 Inventors Picture Set (10)
$24.50
Michael Olaf is a publisher of Montessori books but continues to provide, and ship internationally, a few specialized Montessori-approved products for Montessori nidos (birth to one year), infant communities (1-3 years), primary classes (3-6 years) and homes. Michael Olaf Montessori Publishers, PO Box 1162, Arcata, California, 95518; www.michaelolaf.net; michaelolafcompany@gmail.com